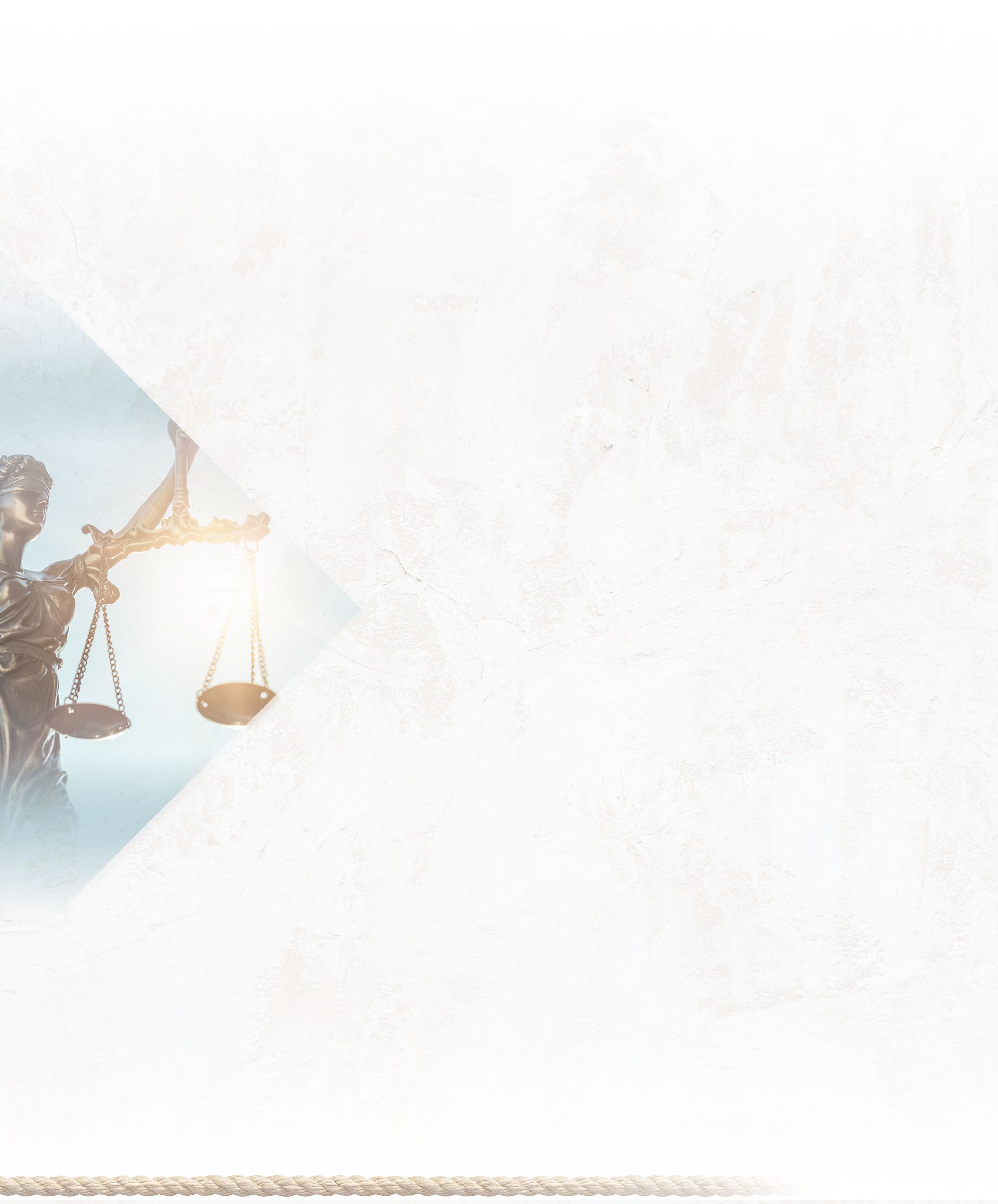 Will & Trust Lawyer in Cleveland
Ensuring Residents of Independence Create Sound Estate Plans
Many people are under the impression that the creation of a will or trust only benefits someone of extreme wealth. However, every person can benefit from an estate plan. At The Law Offices of LeeDaun C. Williams LLC, our Cleveland will and trust lawyer will work closely with you to help you determine which estate plan is right for your situation. Additionally, we will construct your plan to ensure it is legally enforceable and contains all assets you wish to divide between beneficiaries.
For detailed information on how we can help with your legal situation, call our office at (216) 350-8511 directly.
Wills
Also known as a "last will and testament," a will is a legal document that helps you protect your family and property from being divided in a way you do not agree with after you pass away.
With a will, you can:
Leave your assets to people and organizations of your choice
Name a legal guardian for any minor children you have
Name someone to manage any property you leave to minor children
Name an executor to carry out the terms
If you pass away without a will in Ohio, the state has complete control over how your property will be distributed. According to Ohio's intestacy laws, your property is given to your closest relatives. If there are none, they are given to increasingly distant relatives. If you have no living relatives, the state takes your property.
It is legal for Ohio residents to modify their will at any time. You can do this by:
Destroying the existing will with the intention of revoking it
Ordering another person to destroy the existing will with the intention of revoking it
Creating a new will that automatically revokes the old one
Creating a different legal document that states the existing will is revoked
If you are married when you create your will and you get divorced or separated later down the line, Ohio will revoke any language in the will that leaves property to the other party or names them as an executor.
Trusts
A trust, like a will, is a legal document that allows you to divide assets to beneficiaries of your choosing. This document is different, however, because it is not subject to Ohio probate laws. It is not subject to probate because once the person who created the document transfers the assets into the trust, it no longer belongs to the trustee.
If you create a trust, you should still create a will as back up for property you do not include in your trust. For example, if you acquire property and do not include it in your trust before you pass away, the property is subject to probate laws and will be under control of the state.
To create a trust in Ohio, you must:
Determine whether to create an individual or shared trust
Determine which property to include in the document
Determine who is the successor trustee(s)
Determine the trust's beneficiaries
Create the document
Sign the document in the presence of a notary public
Ensuring the Future of Your Estate
You can count on The Law Offices of LeeDaun C. Williams LLC to provide skilled and knowledgeable legal services. Our Cleveland will and trust lawyer will help you create a document that works best for your situation and ensure all relevant assets are included.
Contact our office online or call us at (216) 350-8511 for your complimentary initial consultation.

Learn More About Who We Are
Our Testimonials
Read What Our Clients Say About Us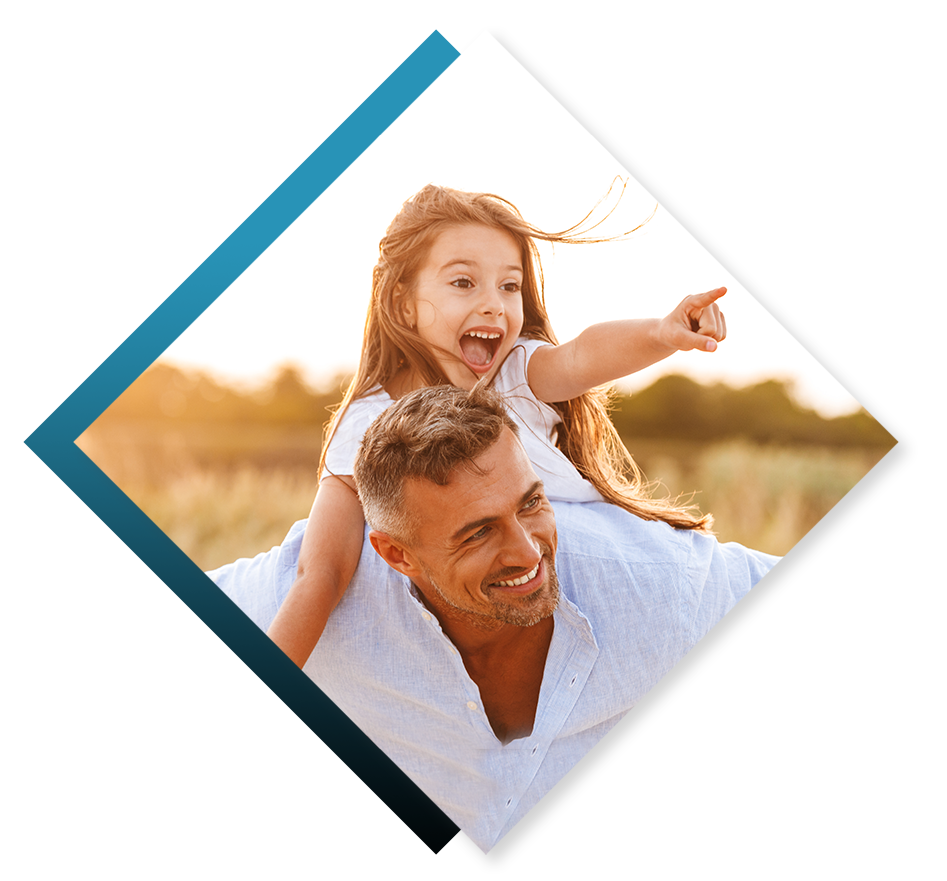 Her initial guidance, honesty, and reliable legal understanding had a dramatic and positive impact on us. - Former Client

Understanding and Proactive - Ritika

Ms. Williams help me through a very difficult divorce - Mitchell

Terrific Attorney - Jamie

I would recommend Leedaun Williams and have used her services twice. - Former Client