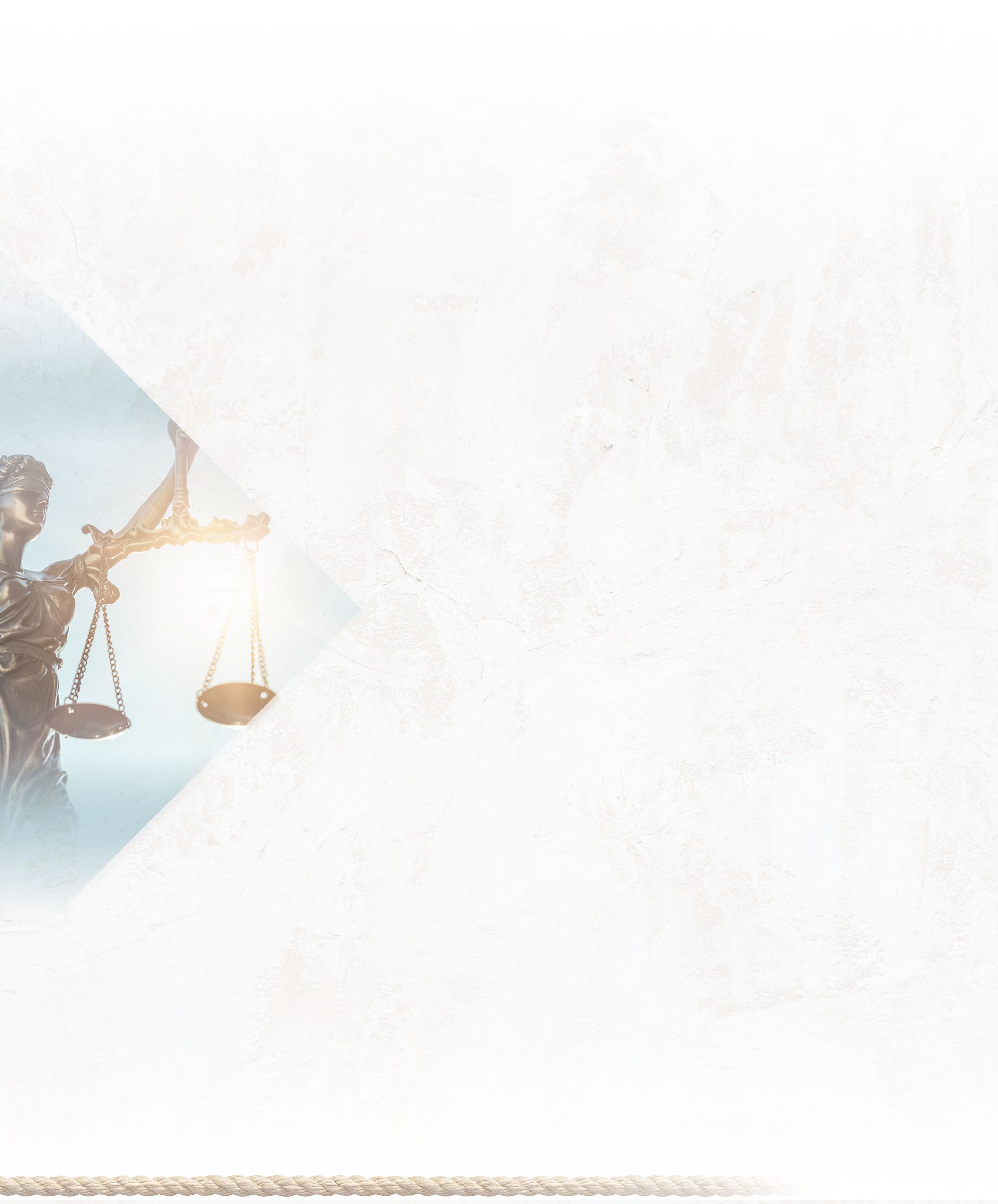 Child Custody Attorney in Cleveland
Helping Residents of Independence Create Visitation Schedules
One of the most difficult decisions that parents must deal with is child custody - where will the children live? Who will make the decisions? What if a modification is needed for a custody, visitation, or child support court order? Custody battles can be one of the most expensive aspects of a divorce or post-decree case. These costs are not purely financial. There are significant emotional and relational tolls imposed upon the family - especially for children. At The Law Offices of LeeDaun C Williams LLC, our Cleveland child custody attorney can help you create and maintain a schedule that works for all parties involved.
Contact our office at (216) 350-8511 for your free initial consultation.
Custody vs. Shared Parenting
Custody and shared parenting are two frameworks for allocating parental rights and responsibilities. This means that the legal rights of parents to make decisions and spend time with their children are dictated through both of these legal actions. Under each framework, the right to make important decisions (education, religion, medical) for your children is allocated to one or both parents either by an agreement or through a court decision. Under the custody framework, one parent is the residential parent and legal custodian. This parent makes the important decisions that concern the children on a daily basis.
Under shared parenting, both parents are designated the residential parent and legal custodian. However, one of the parents will be designated the residential parent for school purposes only. This is because schools are very concerned over the residential addresses for school placement. Parents under a shared parenting plan must be able to communicate and work together to make the important decisions for their children together.
Parenting time, also known as visitation, is separate from decision-making authority. A parenting time schedule is established for regular visitation time and sharing holidays and school breaks. This schedule deals with the actual dates and times for parenting time, where the pick-ups and drop-offs will take place, and how the week will be divided. Conflict can be avoided by adding significant detail to your shared parenting plan and parenting time schedules. A good plan will endure and provide certainty and security for both you and your children. You can certainly change the plan by agreement, but the purpose of the plan is to provide guidance when parents cannot agree.
Misconceptions About Shared Parenting
Shared parenting does not mean equal parenting time and it doesn't mean that a parent won't pay child support. These are common misconceptions about shared parenting. When a court decides child custody and parenting time matters, the court looks at the best interests of your children - not the parents. It is always better to come to an agreement with the other parent concerning your children because you know them best. When an agreement isn't possible, the court will look at a variety of factors in determining your children's best interests.
Guardian Ad Litems & Custody Evaluations
Some cases require the assistance of a Guardian Ad Litem or Custody Evaluator. The information obtained from such evaluations can help guide the court in making custody or parenting time determinations. Guardian Ad Litems and Custody Evaluators often assist parents in creating parenting plans that work for their individual families - families like yours.
Here to Help Ensure Your Child's Best Interests
At The Law Offices of LeeDaun C. Williams PLLC, our Cleveland child custody and visitation lawyer will work with you and the other parent of your child to determine the best custody and parenting plan for your situation.
Complete our online contact form or call us directly at (216) 350-8511 to schedule your appointment.

Learn More About Who We Are
Our Testimonials
Read What Our Clients Say About Us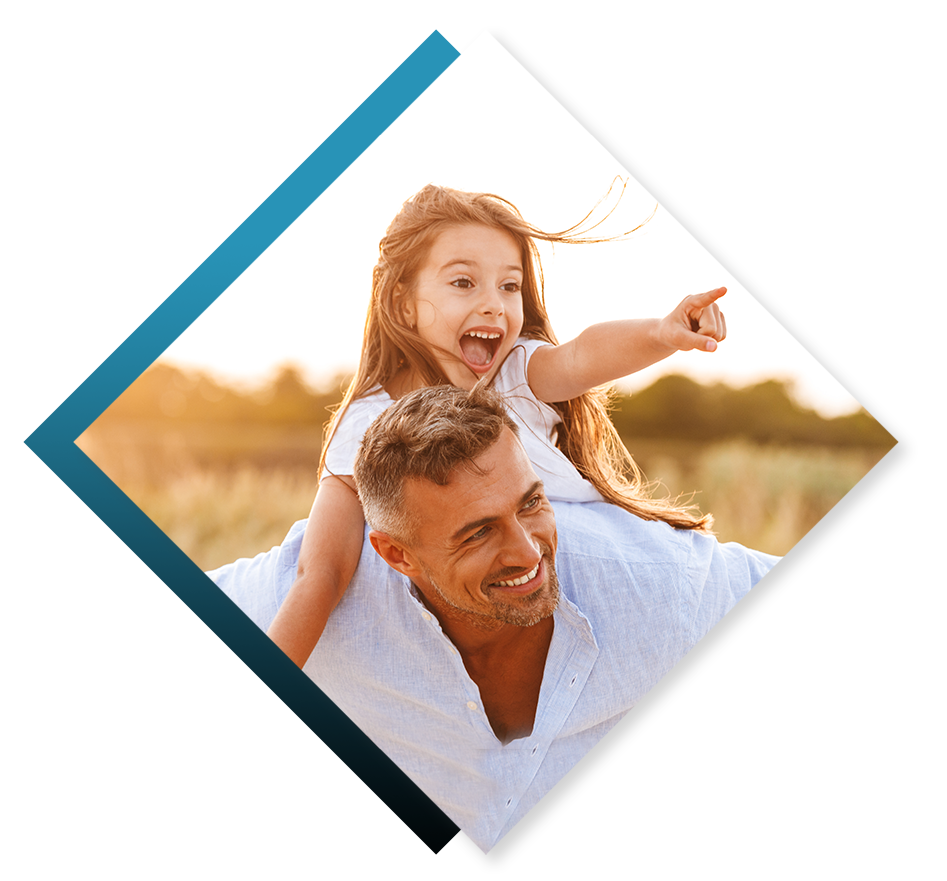 Her initial guidance, honesty, and reliable legal understanding had a dramatic and positive impact on us. - Former Client

Understanding and Proactive - Ritika

Ms. Williams help me through a very difficult divorce - Mitchell

Terrific Attorney - Jamie

I would recommend Leedaun Williams and have used her services twice. - Former Client