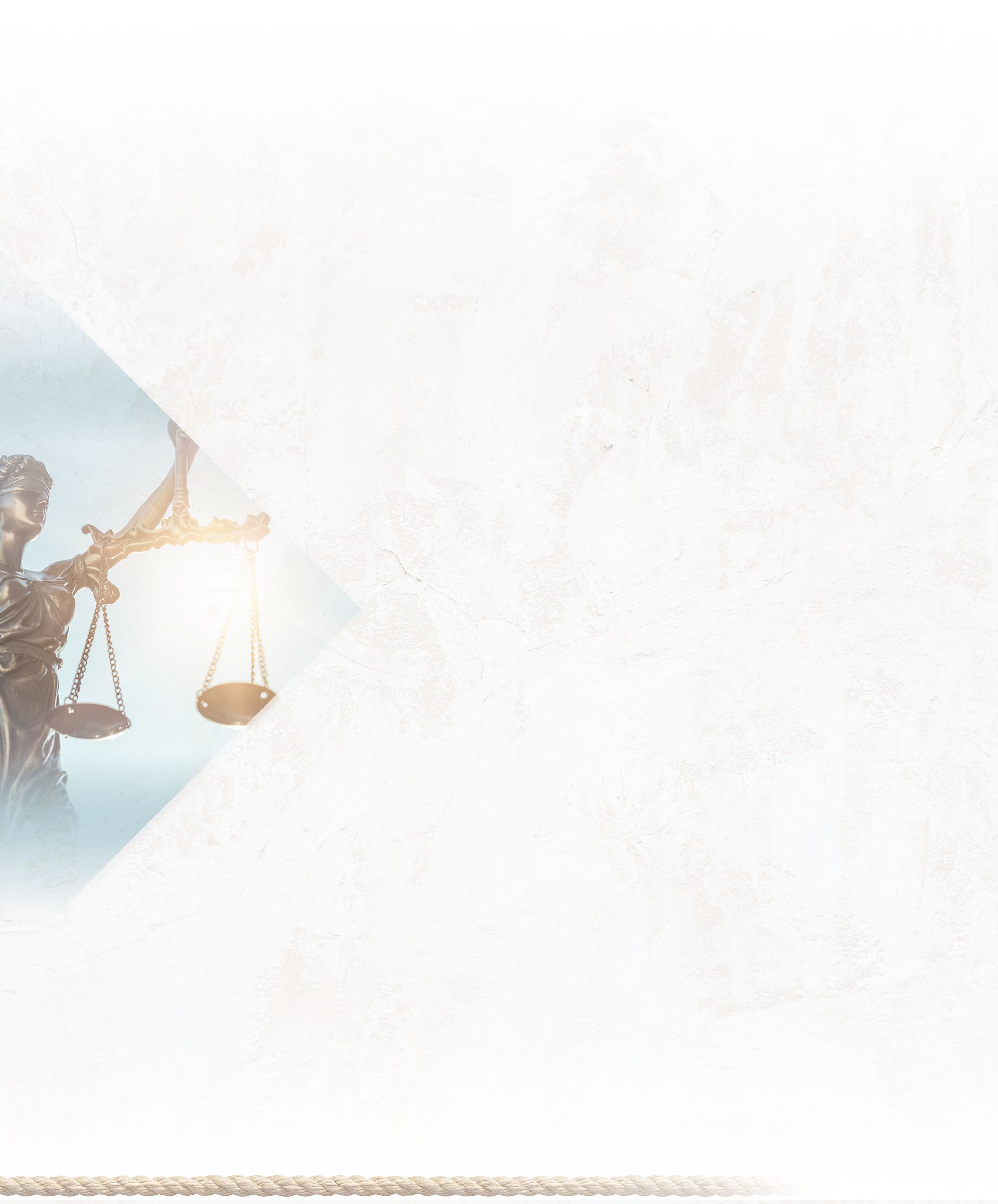 Cleveland Post-Decree Modifications Attorney
Helping Residents of Independence Seek Adjustments to Their Court Orders
Life is ever evolving. Stipulations that worked at the onset of certain court orders may not continue to work later down the line. For example, a child support payment amount that worked for both parents may not continue to work if one parent loses their job and their income decreases. At The Law Offices of LeeDaun C. Williams LLC, our Cleveland post-decree modifications lawyer can help you present your case to a court and thoroughly litigate your position.
For a complimentary consultation, call our office at (216) 350-8511 today.
What Decrees Can Be Modified?
In Ohio, you are not permitted to request a modification to a property division order. Once the court determines how marital property is divided between spouses, neither party can attempt to seek modification in the future.
You can request modifications to the following orders:
To request a modification, you must be able to prove that you have experienced a significant change in circumstances.
A significant change in circumstance includes, but is not limited to:
A substantial increase or decrease of income
A parent relocates to an area out of the current custody order's jurisdiction
A party suffers a change in mental or physical health
A child's needs change
A parent is absent or unfit
If you cannot prove this change in circumstance or the court does determine your circumstance is severe enough to warrant a modification, they are likely to reject the petition. However, with the help of our Cleveland post-decree modification attorney, you have a chance at obtaining a favorable outcome for your case. We work tirelessly to create an effective case strategy and passionately litigate your position in and out of the courtroom.
Protecting Your Legal Rights & Interests
The Law Offices of LeeDaun C. Williams LLC in Cleveland is here for you to help you resolve your legal issue. We offer all our clients clear and compassionate advice and guidance and will stop at nothing to ensure you obtain a positive outcome to your case.
Call our office at (216) 350-8511 or complete our online contact form to schedule your appointment today.

Learn More About Who We Are
Our Testimonials
Read What Our Clients Say About Us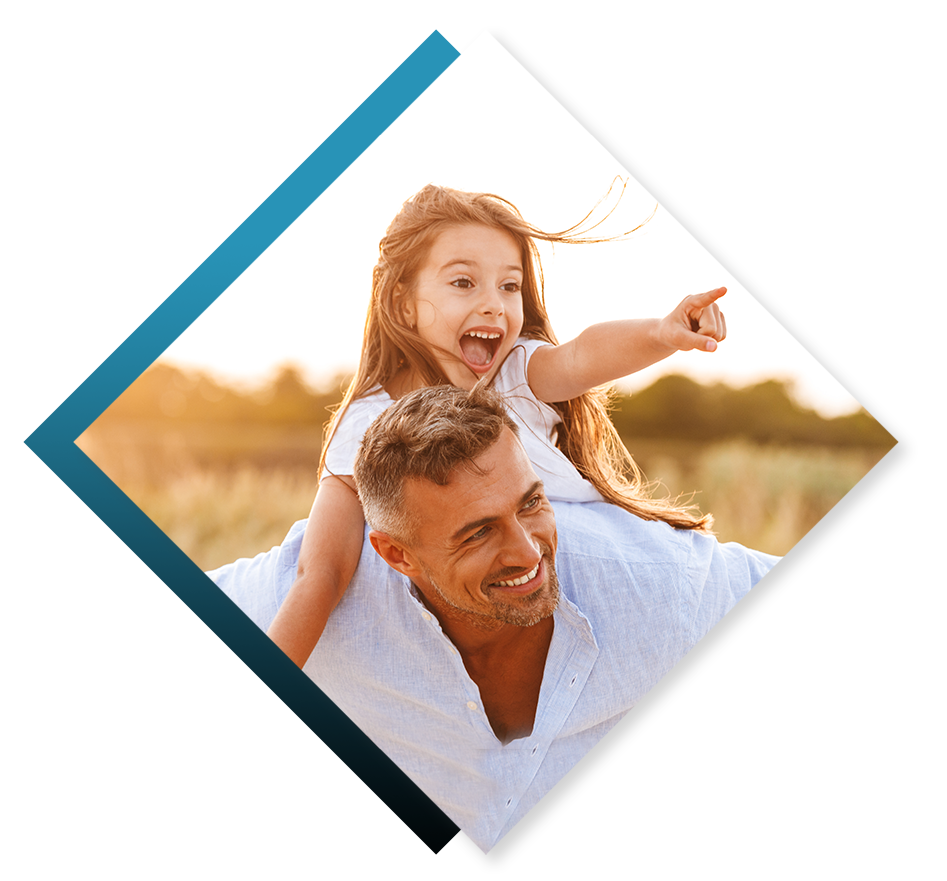 Her initial guidance, honesty, and reliable legal understanding had a dramatic and positive impact on us. - Former Client

Understanding and Proactive - Ritika

Ms. Williams help me through a very difficult divorce - Mitchell

Terrific Attorney - Jamie

I would recommend Leedaun Williams and have used her services twice. - Former Client