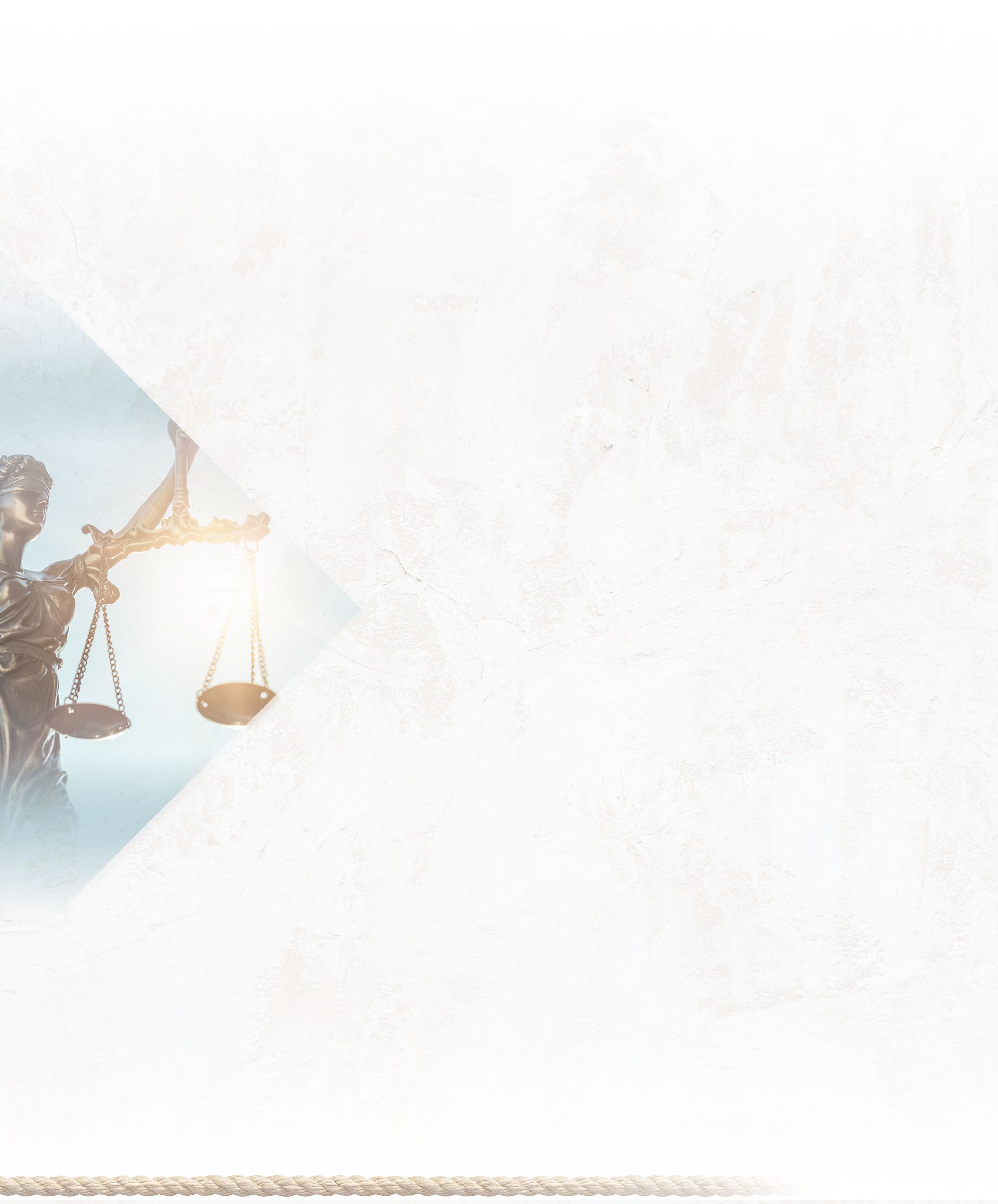 Enforcement of Orders Attorney in Cleveland
Aggressively Litigating on Behalf of Residents of Independence
Sometimes, even when an arrangement is ordered by the court, a party may decide to not honor the terms of the arrangement. When this occurs, it's important you do not take the matter into your own hands. Instead, enlist the help of an experienced Cleveland enforcement of orders lawyer who can effectively represent your position in the courtroom. You can count on The Law Offices of LeeDaun C. Williams LLC to provide compassionate and comprehensive guidance.
Contact our office at (216) 350-8511 to schedule your complimentary initial consultation.
When to Take Your Issue to Court
Before beginning your legal action, you should take the time to consult with an attorney who can advise you one the best course of action. Sometimes, they may suggest other measures before taking the matter to court.
Before heading to court, ask yourself and your attorney:
Is it possible to negotiate with the other party to achieve compliance?
Would changing the existing order benefit all parties involved?
Could a neutral third-party help create a new plan that would work for all parties involved?
If you believe any of the above questions could be answered in the affirmative, your lawyer may be able to help you modify the existing arrangement. If the answers are 'no', your attorney will help you begin an enforcement action.
How Do I Enforce a Court Order?
It's important to provide a copy of the court order to the judge so they can understand the terms of your arrangement and determine an accurate course of action for your situation. For example, if the other party is refusing to let you participate in a custody arrangement based on factors in an existing order, the document serves as proof of the agreement and backs up your accusation.
If you petition the court to enforce your order, they may hold the other party in contempt of court. This means that they must comply with the legal arrangement or face legal repercussions. For example, the judge may place the other party in jail until they agree to pay any delinquent child or spousal support payments.
Other ways the court may enforce an order are:
Determine the other party must pay a fine (in addition to any delinquent payments)
Place the other party on probation
Contact Our Experienced Cleveland Enforcement of Orders Lawyer Today
You can count on The Law Offices of LeeDaun C. Williams LLC to provide you with honest and comprehensive legal advice and guidance. We understand that enforcing a court order can be frustrating and complex and will be by your side from your initial consultation to the conclusion of your case.
Call our office at (216) 350-8511 or complete our online contact form to speak with our effective and experienced lawyer today.

Learn More About Who We Are
Our Testimonials
Read What Our Clients Say About Us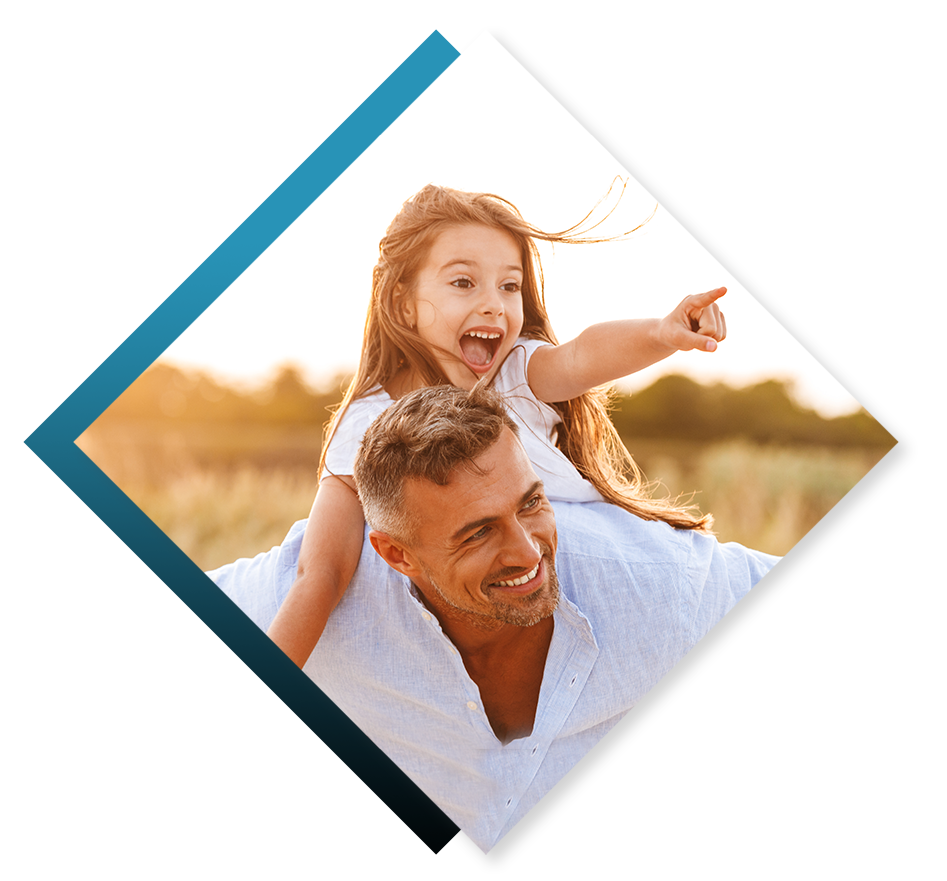 Her initial guidance, honesty, and reliable legal understanding had a dramatic and positive impact on us. - Former Client

Understanding and Proactive - Ritika

Ms. Williams help me through a very difficult divorce - Mitchell

Terrific Attorney - Jamie

I would recommend Leedaun Williams and have used her services twice. - Former Client