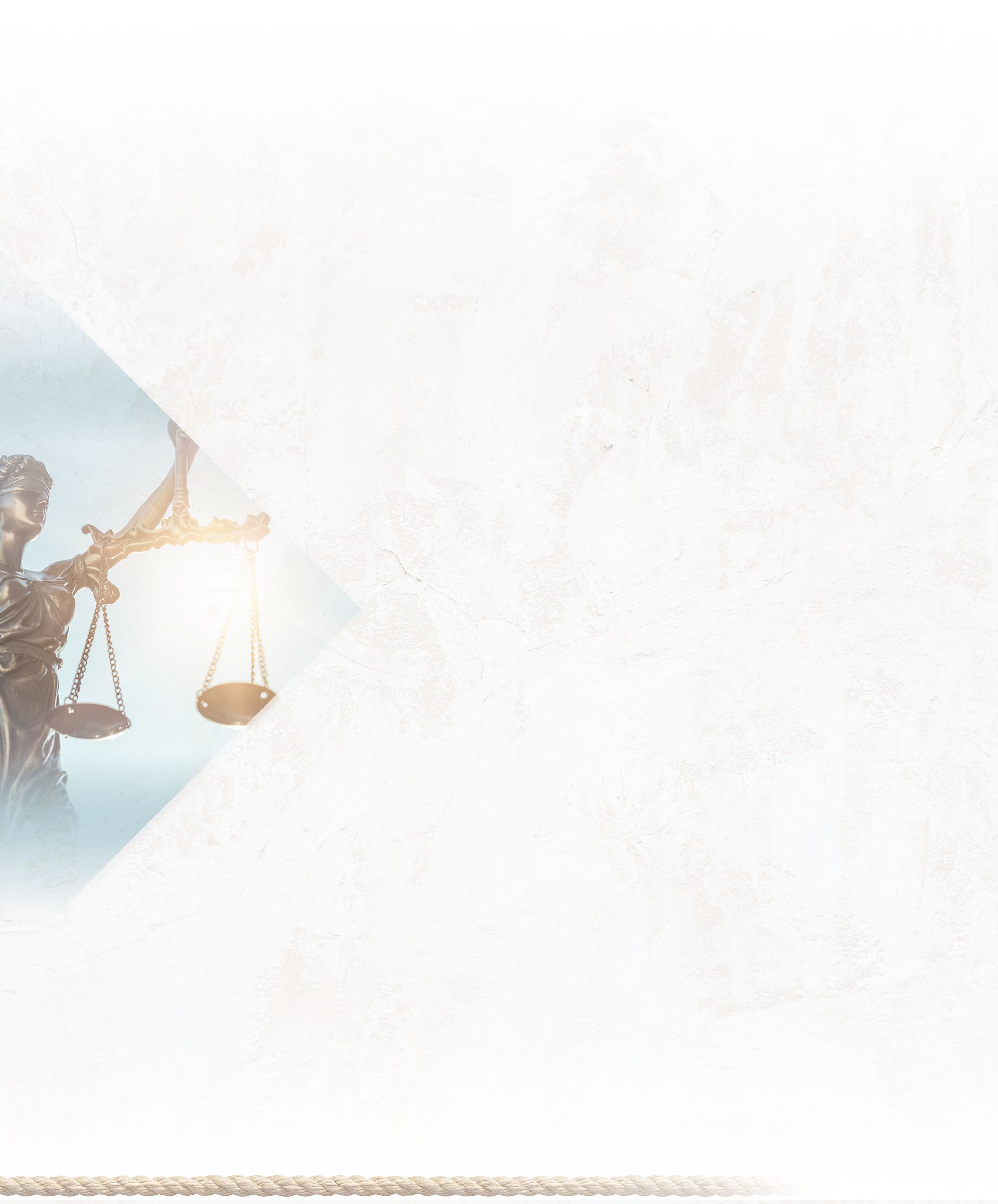 Cleveland Child Support Attorney
Creating Child Support Payment Plans That Work for All Parties Involved
The responsibility of child support falls on the shoulders of both parents. If these individuals divorce, separate, or live in different homes, they will need to create a child support arrangement to ensure they are upholding their responsibility. At The Law Offices of LeeDaun C. Williams LLC, our Cleveland child support lawyer is here to help you ensure your and your child's interests are represented and protected throughout this legal process.
To learn more about how we can help with your Cleveland child support issue, call our office directly at (216) 350-8511 or contact us online today.
How Is Child Support Calculated in Ohio?
In Ohio, the courts use a specific support calculator to determine the amount of money each parent is responsible for providing to their children. Along with the Ohio child support calculator, the court may also look at certain environmental factors that could affect this payment.
For example, if the paying parent has children from another relationship to pay for, they may be responsible for paying less than what is provided on the calculator.
Other common factors for determining Cleveland child support include:
The child has special needs
The paying party has other court-ordered payments
The income disparity between the two households
The benefits either parent receives from another marriage or shared living situation
The amount of money either party pays for extracurricular activities such as music lessons or sports equipment
The financial needs and resources of each parent
The standard of living each parent provides for the child
The child's educational needs
Any other relevant factors
How Do You File for Child Support in Ohio?
You will need to gather information about your children, such as birth certificate, social security card, and custody or guardianship letters. You may also need to provide a divorce decree.
You will need to file the appropriate documents provided by the court. Your Cleveland child support lawyer can help you identify which documents you need to file.
You will need to deliver your documents in person or mail them in.
You may be required to attend a support hearing.
Can a Child Support Order be Modified in Cleveland?
You can have a child support order modified when there has been a significant change in your life that affects the calculation of child support. The change required often must be substantial or a 10% change between the previous calculation and the new calculation. The child support enforcement agency can help you through an administrative review process at no cost. It's important for you to seek the advice of an attorney based on your individual circumstances. We can help explain the pros and cons of using a court process or administrative process to modify your child support order so that you can make the best decision for yourself.
How Is an Ohio Child Support Order Enforced?
There are a variety of tools that can be used to enforce a child support order, including:
Wage garnishment - Garnishing the paying party's wages is the most common and effective tool to obtain child support.
License suspension - The child support enforcement agency can help enforce your order by reporting to credit bureaus, intercepting a tax refund, or suspending licenses, such as a driver's license, professional license, or recreational license.
Filing a contempt motion - Your child support attorney can file a contempt motion against the paying party for non-payment of support.
Payment from retirement accounts - If they have retirement accounts, it may be possible to obtain an order that would require a payment from the retirement account to satisfy a child support arrearage.
At The Law Offices of LeeDaun C. Williams LLC, our Cleveland child support attorney can help you choose which option is best for your situation and educate you on the process involved.
Here to Help You Ensure Your Child Is Financially Protected
You can trust The Law Offices of LeeDaun C. Williams LLC to provide you with sound legal guidance and services throughout your court process. We understand that legal issues concerning the family structure can be complex and challenging and will do our best to guide you through the case and obtain a positive outcome.
For your complimentary initial consultation on your Cleveland child support case, call our office at (216) 350-8511 or complete our online contact form.

Learn More About Who We Are
Our Testimonials
Read What Our Clients Say About Us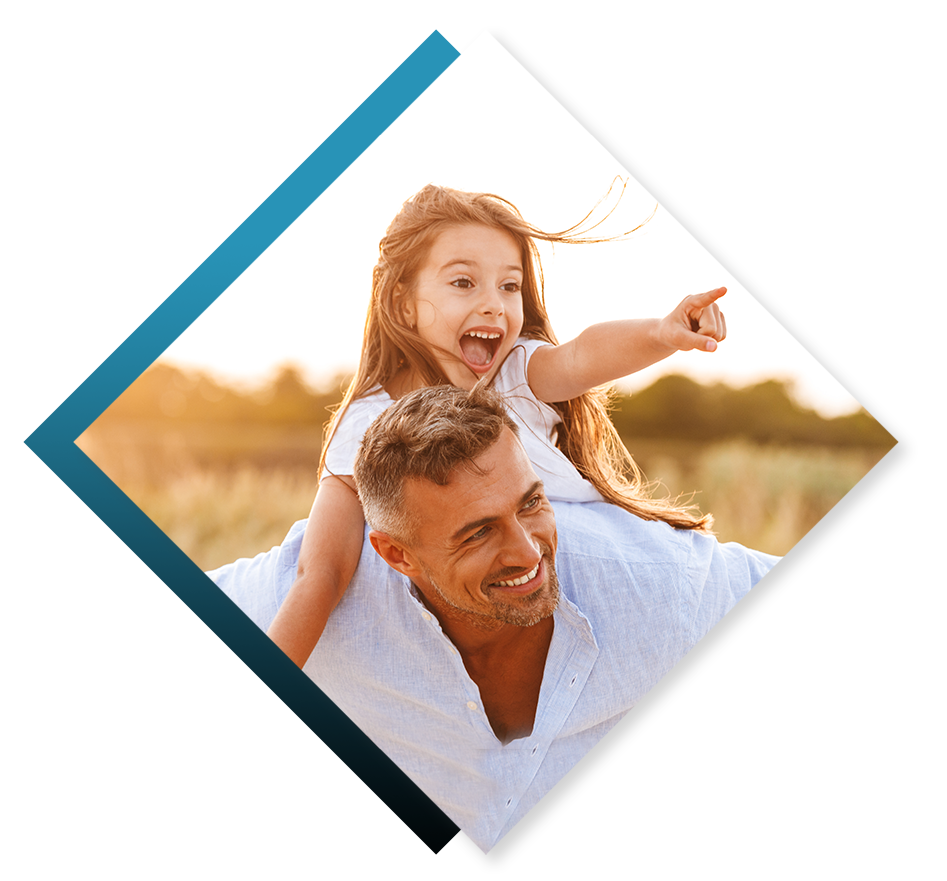 Her initial guidance, honesty, and reliable legal understanding had a dramatic and positive impact on us. - Former Client

Understanding and Proactive - Ritika

Ms. Williams help me through a very difficult divorce - Mitchell

Terrific Attorney - Jamie

I would recommend Leedaun Williams and have used her services twice. - Former Client