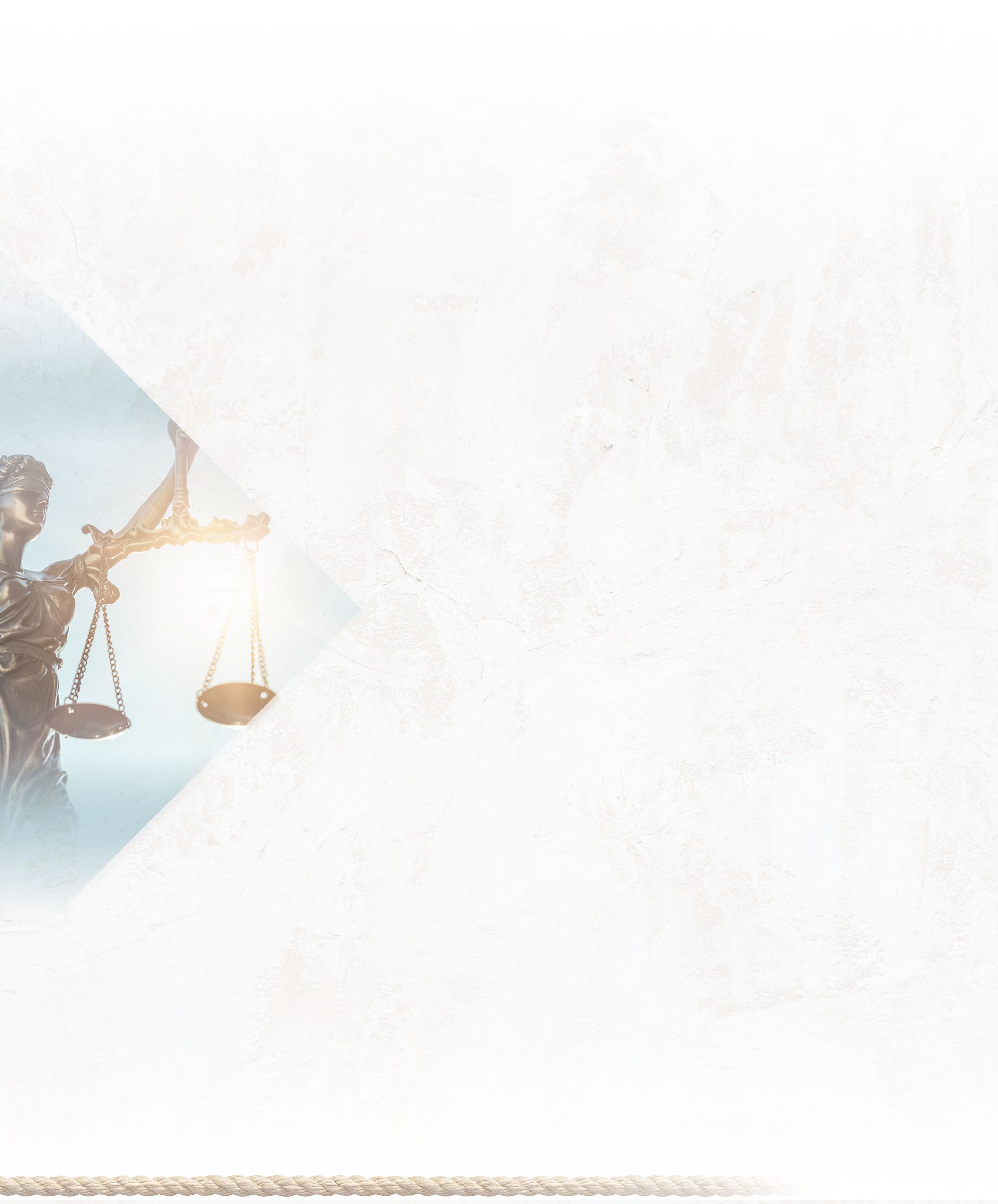 Cleveland Legal Separation Attorney
Divorce Dissolution Lawyer in Independence
At The Law Offices of LeeDaun C. Williams LLC, our Cleveland divorce and legal separation lawyer can help you and your spouse end your marriage. Whether you complete the dissolution proceedings in or out of the courtroom, you can rely on us to provide skilled and effective legal representation. Additionally, if you and your spouse would like to legally separate, we can help you draft the appropriate documents while ensuring your rights and interests are protected.
Contact our office at (216) 350-8511 to schedule your complimentary initial consultation.
Is Legal Separation the Right Choice for You?
You may be uncertain about taking the steps necessary to end your marriage. You may have health, financial, or emotional concerns that make you want to consider other options. A legal separation will NOT legally end a marriage, but it can provide you with time to sort things out.
Commonly, separation agreements determine how a couple will:
If a couple is unable to determine any and/or all these considerations, they may need to present their case before a judge who will make these determinations for them.
What Is the Cleveland Dissolution and Divorce Process?
If you and your spouse mutually decide to end your marriage and agree on all the issues surrounding the termination of your marriage, obtaining dissolution of marriage is most likely the best option for you. In dissolution, you and your spouse enter into a separation agreement that will become an order of the court.
If you have children, you will enter an agreement with your spouse about parenting time and decision making for your children. After reaching an agreement, you and your spouse can then jointly file for dissolution. If you cannot reach complete agreement on the issues, dissolution may not be the right choice for you.
If you and your spouse are unable to reach an agreement, you may choose to file a complaint for divorce. Filing the complaint begins a lawsuit and the court will set a series of hearings to try to resolve your case or move forward to a trial. There are many steps to a divorce case and no attorney can predict the length of time a case will take or the ultimate cost. There are many unknown factors and issues that can arise during a case. The main difference between a dissolution and a divorce is that when filing for a divorce, nothing is agreed upon in advance.
Helping You Choose the Best Path for Your Case
Every relationship breakup presents different issues and challenges. The time frame and cost of the method you choose often depends on the complexity of the issues present in your individual case. It is important to seek the advice of a Cleveland legal separation and divorce attorney.
Complete our online contact form or call us at (216) 350-8511 today.

Learn More About Who We Are
Our Testimonials
Read What Our Clients Say About Us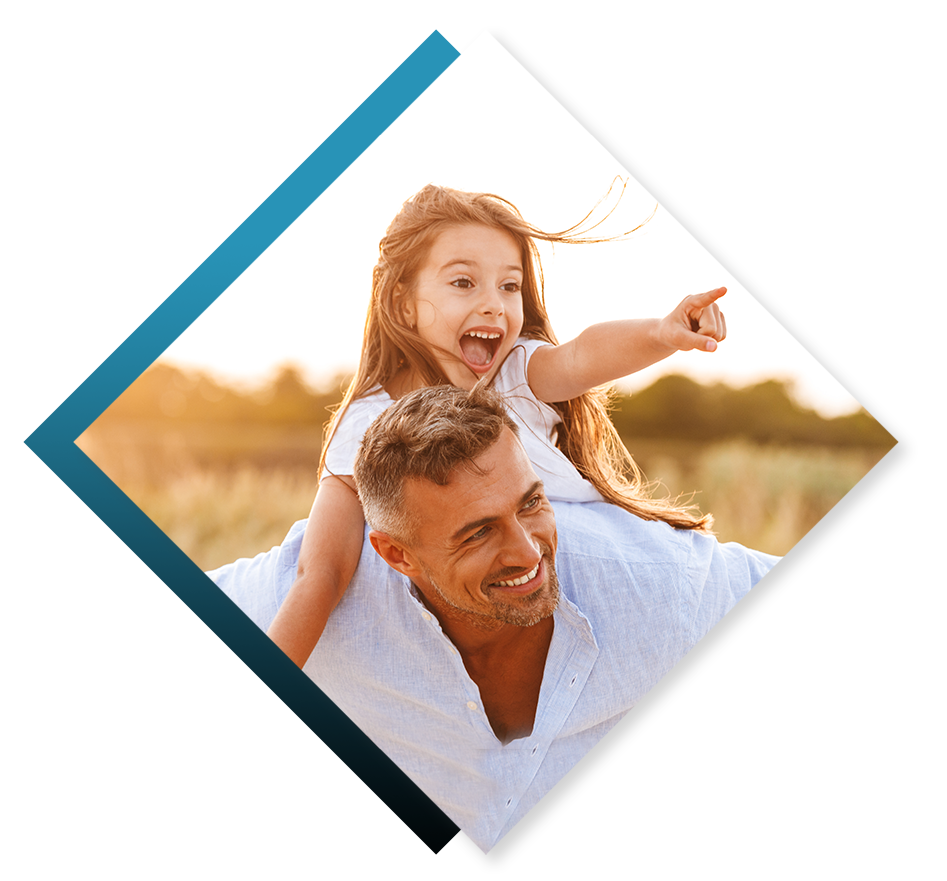 Her initial guidance, honesty, and reliable legal understanding had a dramatic and positive impact on us. - Former Client

Understanding and Proactive - Ritika

Ms. Williams help me through a very difficult divorce - Mitchell

Terrific Attorney - Jamie

I would recommend Leedaun Williams and have used her services twice. - Former Client