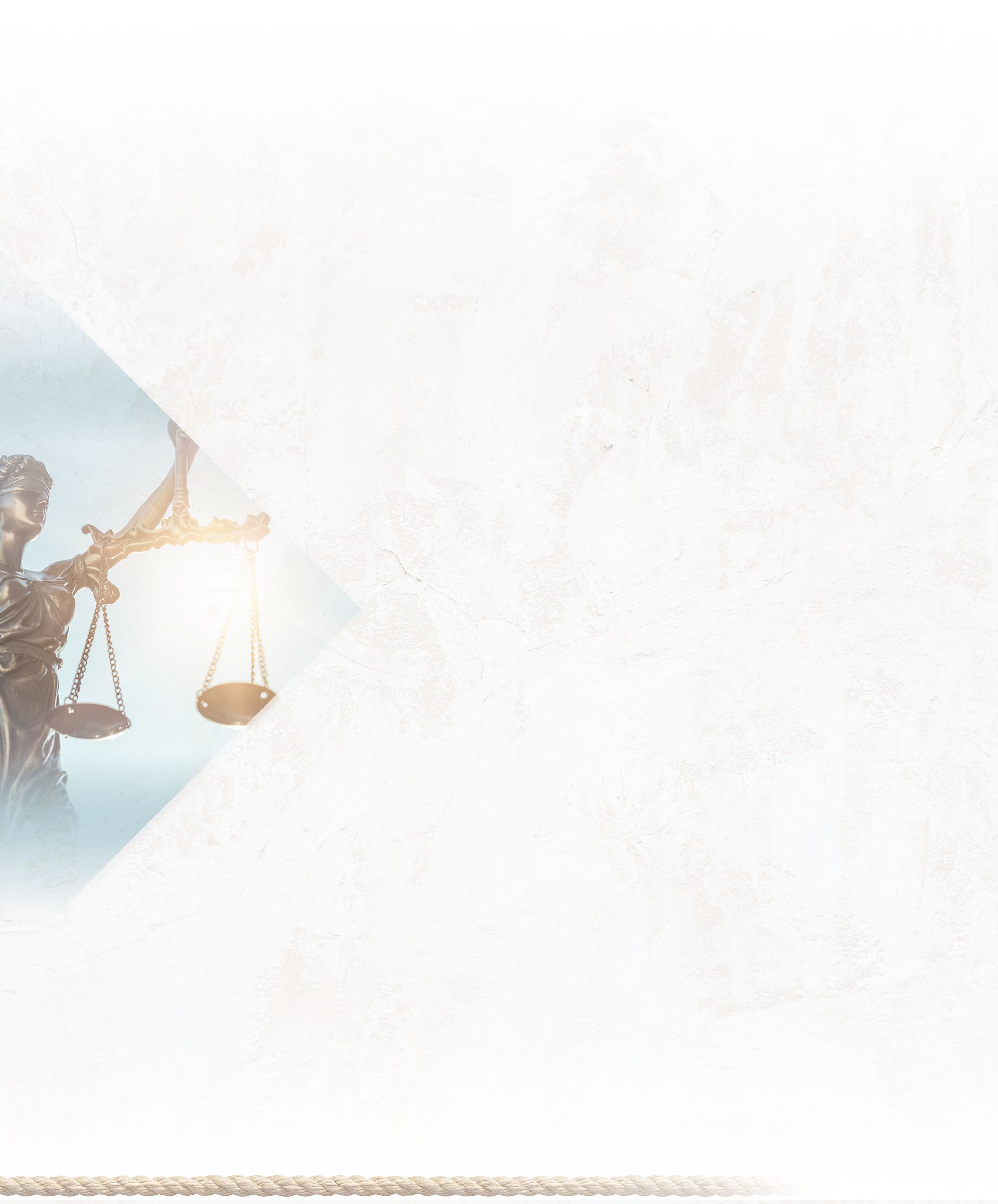 Inter-State Child Custody Attorney in Cleveland
Independence Inter-State Child Support Lawyer
It can be challenging for parents who do not live in the same state to maintain a child custody arrangement. Additionally, a child support agreement that was established in one state, may need to be modified to fit a child's needs in a different state, especially if the standard of living is higher or lower than the previous state. At The Law Offices of LeeDaun C. Williams LLC, our Cleveland child custody and support lawyer can help you ensure your child's best interests are upheld as well as your own.
Call our office at (216) 350-8511 for detailed information on how we can help you resolve your issue.
Inter-State Child Custody
The Federal Uniform Child Custody Jurisdiction and Enforcement Act (UCCJEA) governs how all child custody arrangements are handled after a parent relocates to a different state. The state that first issued the custody order usually retains jurisdiction. This means that the laws that govern the agreement remain intact regardless of the laws in the other state.
However, if the original order is deemed to be an "inconvenient forum," either party can seek to modify the agreement. If the parent who relocated has resided in their new state for at least six months, they can seek to enforce, modify, or register their custody agreement with the new state.
Inter-State Child Support
Like inter-state child custody, support orders that were initiated in another state are still under that state's jurisdiction after the move. However, if neither parent lives in the origin state and after either parent has established residency in their new state, they can petition the court to transfer jurisdiction.
Once the jurisdiction has been transferred, the court will handle the support case like they would any other that was established in the state.
Helping You Resolve Inter-State Issues
You can count on our Cleveland inter-state child custody and support attorney to help you resolve your case. Whether you are looking to transfer jurisdiction to Ohio or attempting to enforce an out-of-state order, we will provide effective and empathetic services.
Complete our online contact form or call us at (216) 350-8511 for your complimentary consultation.

Learn More About Who We Are
Our Testimonials
Read What Our Clients Say About Us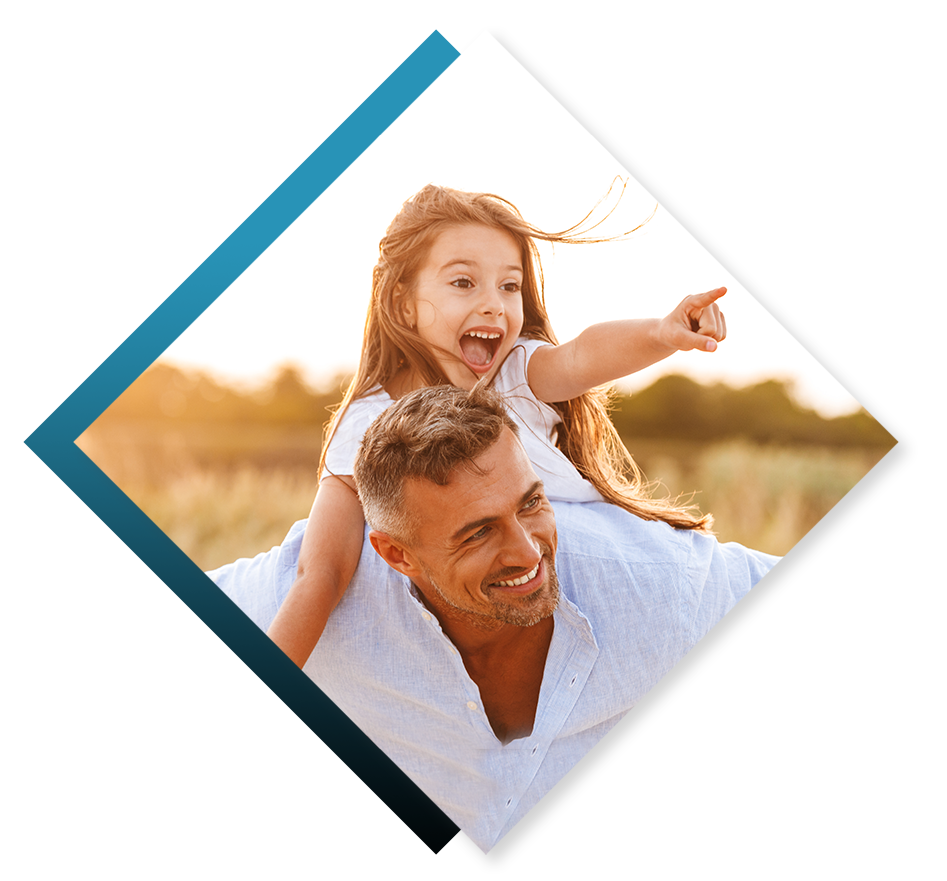 Her initial guidance, honesty, and reliable legal understanding had a dramatic and positive impact on us. - Former Client

Understanding and Proactive - Ritika

Ms. Williams help me through a very difficult divorce - Mitchell

Terrific Attorney - Jamie

I would recommend Leedaun Williams and have used her services twice. - Former Client