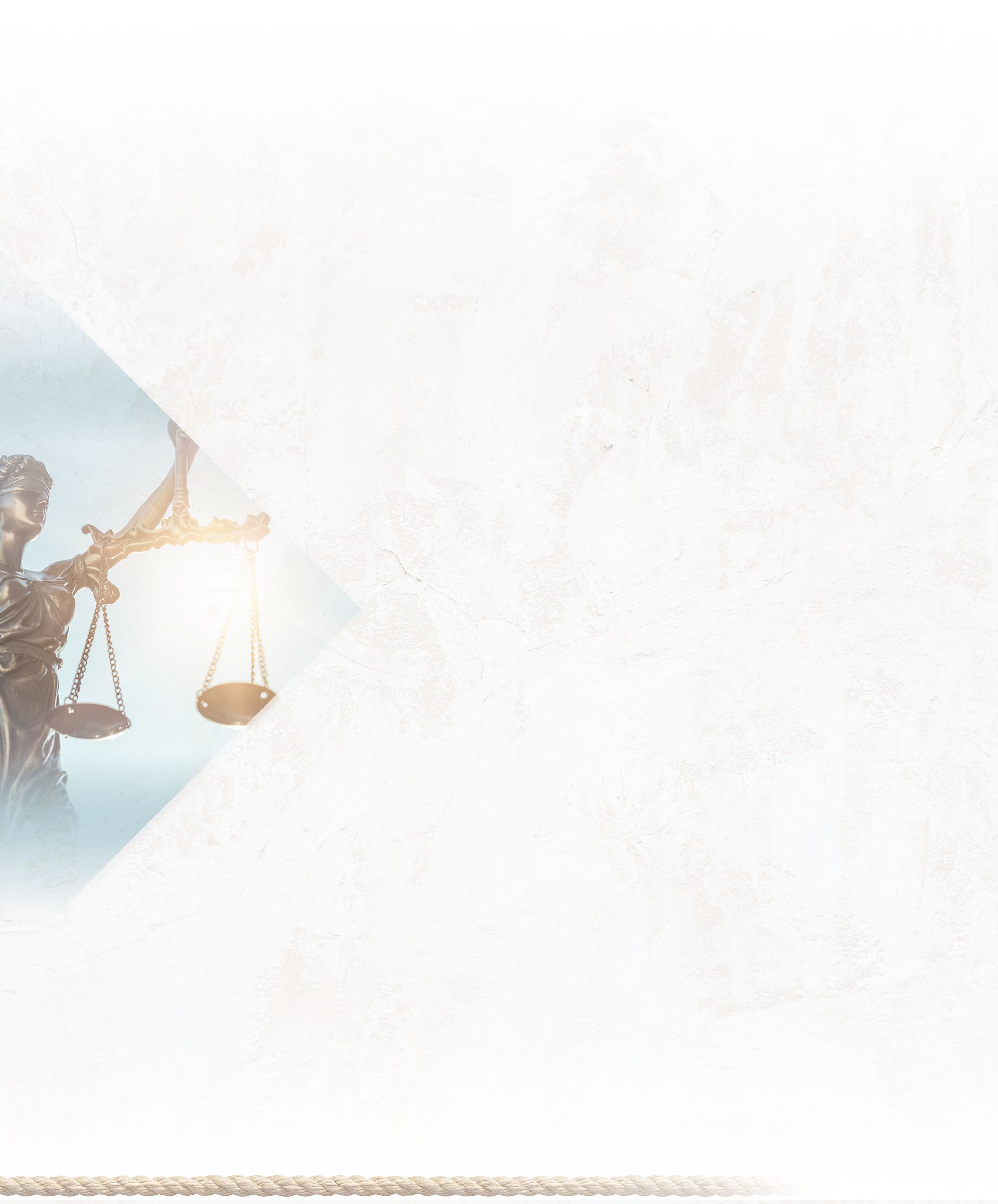 Non-Married Parent Attorney in Cleveland
Helping Residents of Independence Protect Their Parental Rights & Responsibilities
When an unmarried couple has a child, they are still obligated to provide financial support to their child. Additionally, both parents are legally expected to maintain a relationship with their child. Sometimes, issues concerning the above responsibilities arise that facilitate the need for legal intervention. When this occurs, it's important you seek the help of an experienced Cleveland non-married parent lawyer.
To schedule your complimentary consultation, call our office at (216) 350-8511 today.
Common Legal Issues for Non-Married Parents
Non-married parents who end up needing to resolve legal issues are usually subject to the same processes as married parents. However, since they never married, the path to resolving this issue is different.
Our Cleveland non-married parent lawyer can help our clients resolve the following issues:
Paternity: When a child is born to unmarried parents, the mother is assumed to be the parent to the child, but the father must either voluntarily sign a form stating his paternity or go through a court proceeding to prove he is the father. Whether you are a father or mother looking to establish the paternity of your child, our attorney can help.
Parental Rights & Responsibilities: At birth, an unmarried mother is the sole parent and legal custodian of a child. The mother has the right to make all the decisions for the child. Either parent can petition the court for an allocation of parental rights and responsibilities. The court will then determine the rights of both parents and allocate the decision-making authority for the child unless the parents can reach an agreement.
Child Support: The parent at whose house the child spends the majority if the time may wish to establish a court ordered child support agreement to ensure the other parent is holding up their end of the financial responsibility.
Past Care Expenses: If you are the parent with primary custody of your child and were solely responsible for paying for a medical bill or another significant charge, you can seek reimbursement by receiving a court order.
Contact Our Experienced & Skilled Attorney Today
At The Law Offices of LeeDaun C. Williams LLC, we are experienced in representing both mothers and fathers on issues arising from unmarried parentage. Contact our office by calling us at (216) 350-8511 or completing our online contact form to receive comprehensive representation and advice.

Learn More About Who We Are
Our Testimonials
Read What Our Clients Say About Us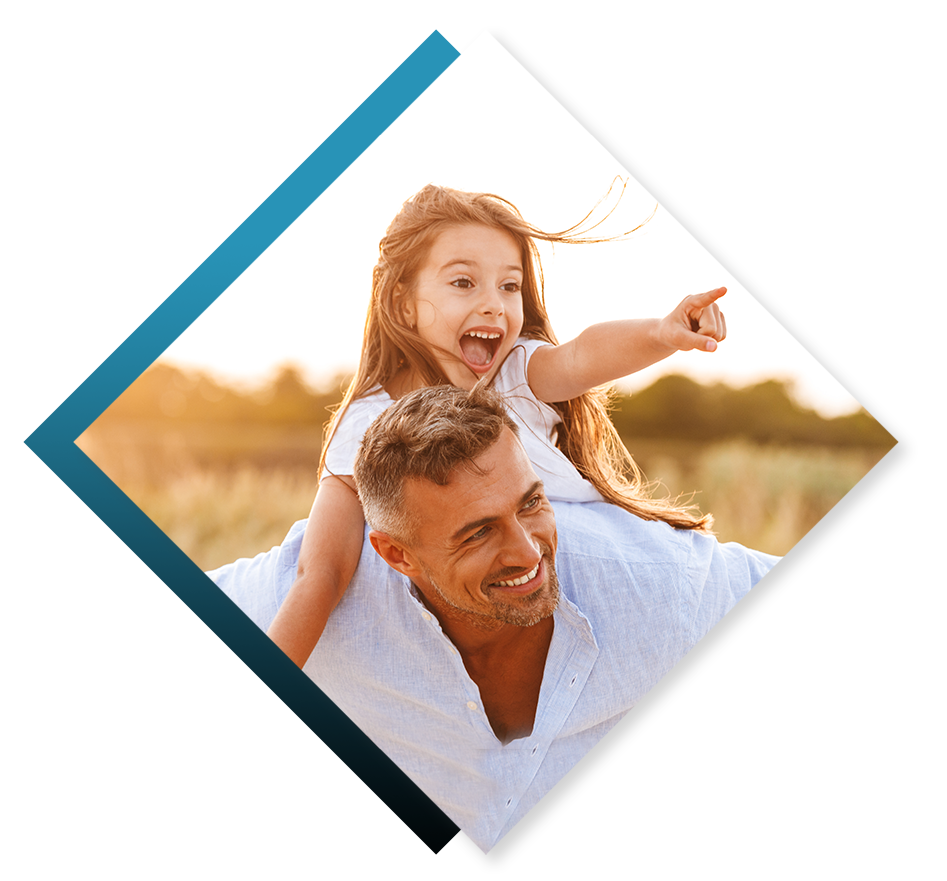 Her initial guidance, honesty, and reliable legal understanding had a dramatic and positive impact on us. - Former Client

Understanding and Proactive - Ritika

Ms. Williams help me through a very difficult divorce - Mitchell

Terrific Attorney - Jamie

I would recommend Leedaun Williams and have used her services twice. - Former Client