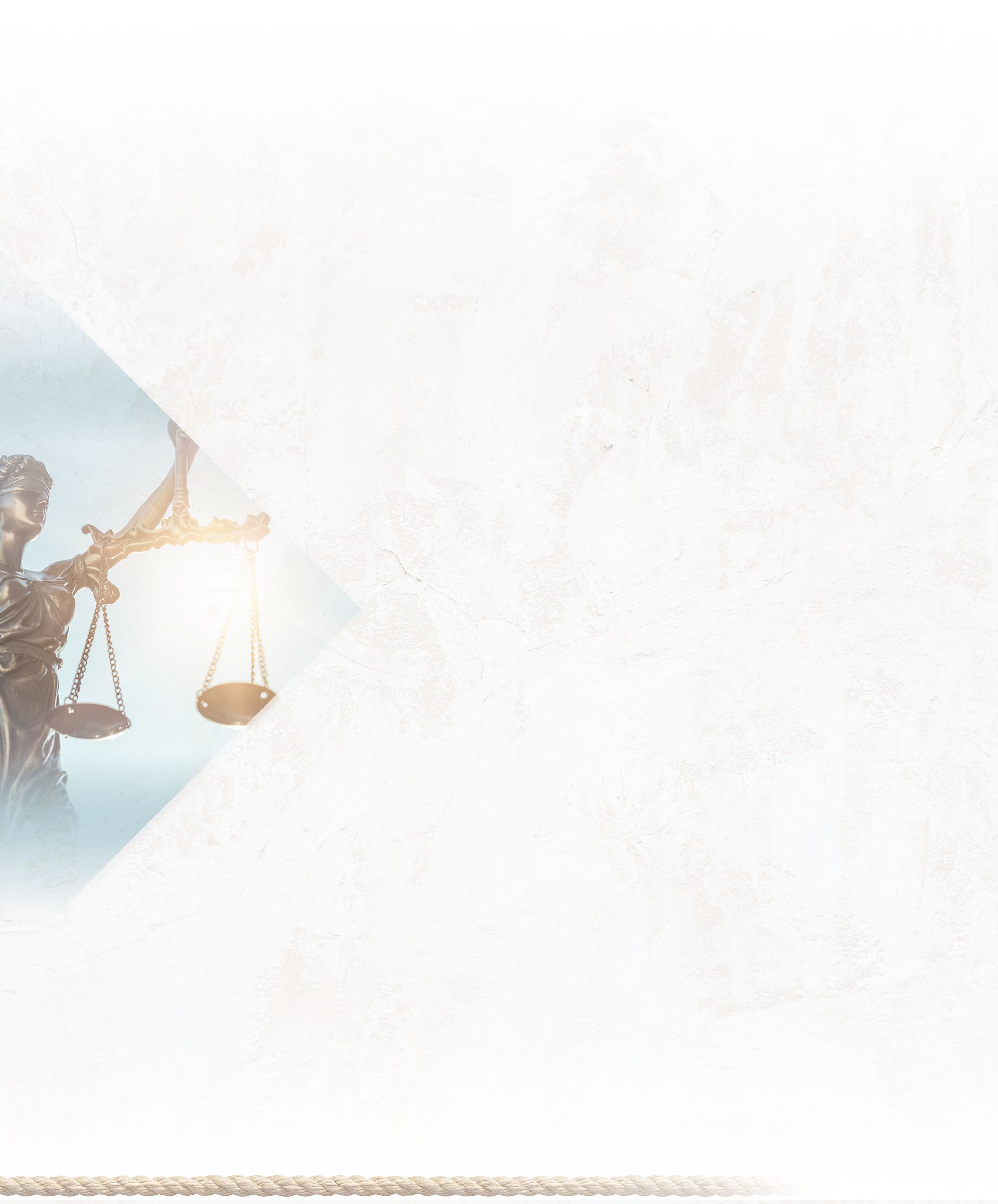 Cleveland Spousal Support Attorney
Protecting Your Best Interests in Your Alimony Case in Ohio
Divorce is one of the most contested areas of family law. One aspect of divorce that can be difficult to negotiate is spousal support. This legal action ensures that if a spouse cannot financially support themselves after divorce, they continue to be financially supported by the other party. Spousal support is not automatically given to the spouse seeking help.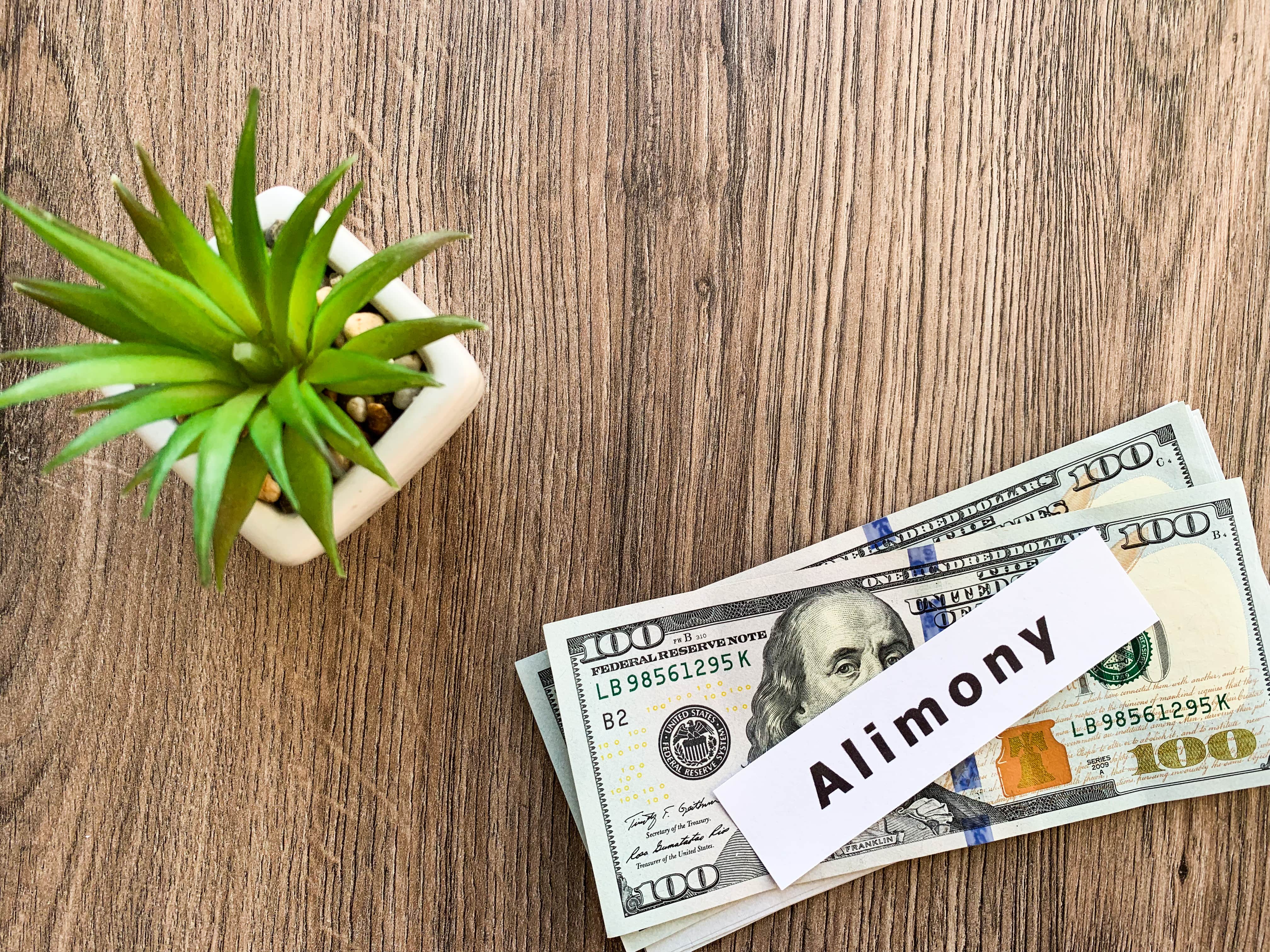 At The Law Offices of LeeDaun C. Williams LLC, our Cleveland alimony attorney can help you ensure your rights and best interests are thoroughly represented throughout this legal process. Whether you are the party seeking support or the party who may pay support, you can count on our alimony lawyer to provide honest and reliable representation.
Are you experiencing issues with alimony in Cleveland? For a complimentary initial consultation, contact our spousal support attorney online or call our office at (216) 350-8511 today.
How Does Spousal Support Work in Ohio?
Generally, spousal support, also called alimony, follows these guidelines in the state of Ohio:
Either party can request spousal support during the divorce proceeding.
The spouse who makes less money than the other is commonly the party who requests support.
This award can be temporary or permanent, the duration depends on a variety of factors a judge looks at during the course of the legal process.
For parties who are unable to support themselves and are in need of immediate assistance, they can request temporary support that lasts until the divorce is finalized.
How Does the Court Determine Spousal Support Payments?
Spousal support or alimony may be awarded to one spouse for a period during the divorce and/or after the divorce is finalized.
The court looks at several factors when considering the amount and duration of a spousal support award, such as:
The income of each spouse
Earning abilities of each spouse
The length of marriage
The standard of living established during the marriage
The education of the parties and how long it will take the spouse seeking support to acquire education, training, or job experience to obtain appropriate employment
The age and health of each spouse
Receiving a realistic assessment of your situation based on each of the factors provides you with information to make decisions about your case. With realistic information, you can attempt to negotiate a settlement. If settlement discussions fail, preparing your case for trial based on the spousal support factors is essential to the outcome.
How Long Does Spousal Support Last?
These support payments can end on a specific date or continue indefinitely. The judge determines the length of the support based on the factors listed above. However, even support payments that are permanent can have an end date.
For example, if the receiving spouse remarries, the paying spouse can request for the support payments to end.
Spousal Support Modifications & Terminations
Support payments can be modified if the paying spouse experiences a significant change in circumstance or vice versa.
Other examples of a termination or modification of a permanent support situation include:
An involuntary increase or decrease in income
Either party passes away
The receiving party begins to cohabitate with another person
Either party retires
Helping You Get a Fair Alimony Arrangement in Cleveland
At The Law Offices of LeeDaun C. Williams LLC, our Cleveland spousal support attorney will work with you to create a support arrangement that works best for all parties involved. You can count on our lawyer to provide honest and comprehensive legal services.
Don't wait to start working on a plan for your spousal support matter. Contact our Cleveland alimony attorneys by completing our online form or calling us at (216) 350-8511 today. We also serve residents of Independence.

Learn More About Who We Are
Our Testimonials
Read What Our Clients Say About Us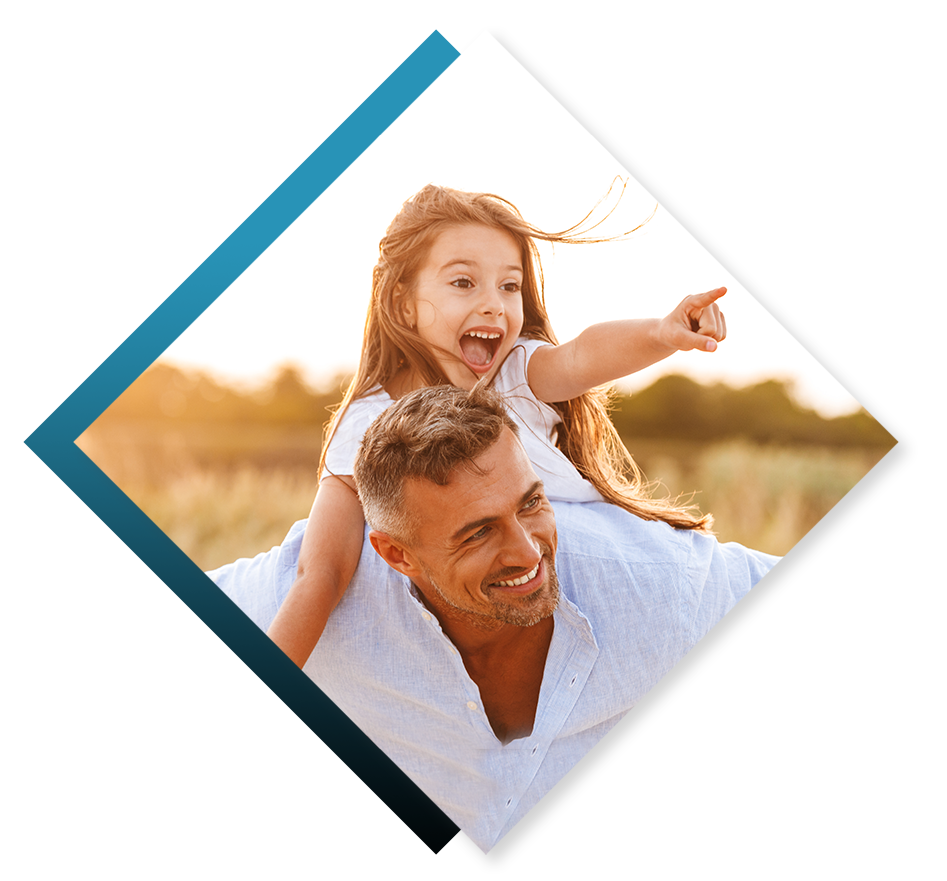 Her initial guidance, honesty, and reliable legal understanding had a dramatic and positive impact on us. - Former Client

Understanding and Proactive - Ritika

Ms. Williams help me through a very difficult divorce - Mitchell

Terrific Attorney - Jamie

I would recommend Leedaun Williams and have used her services twice. - Former Client