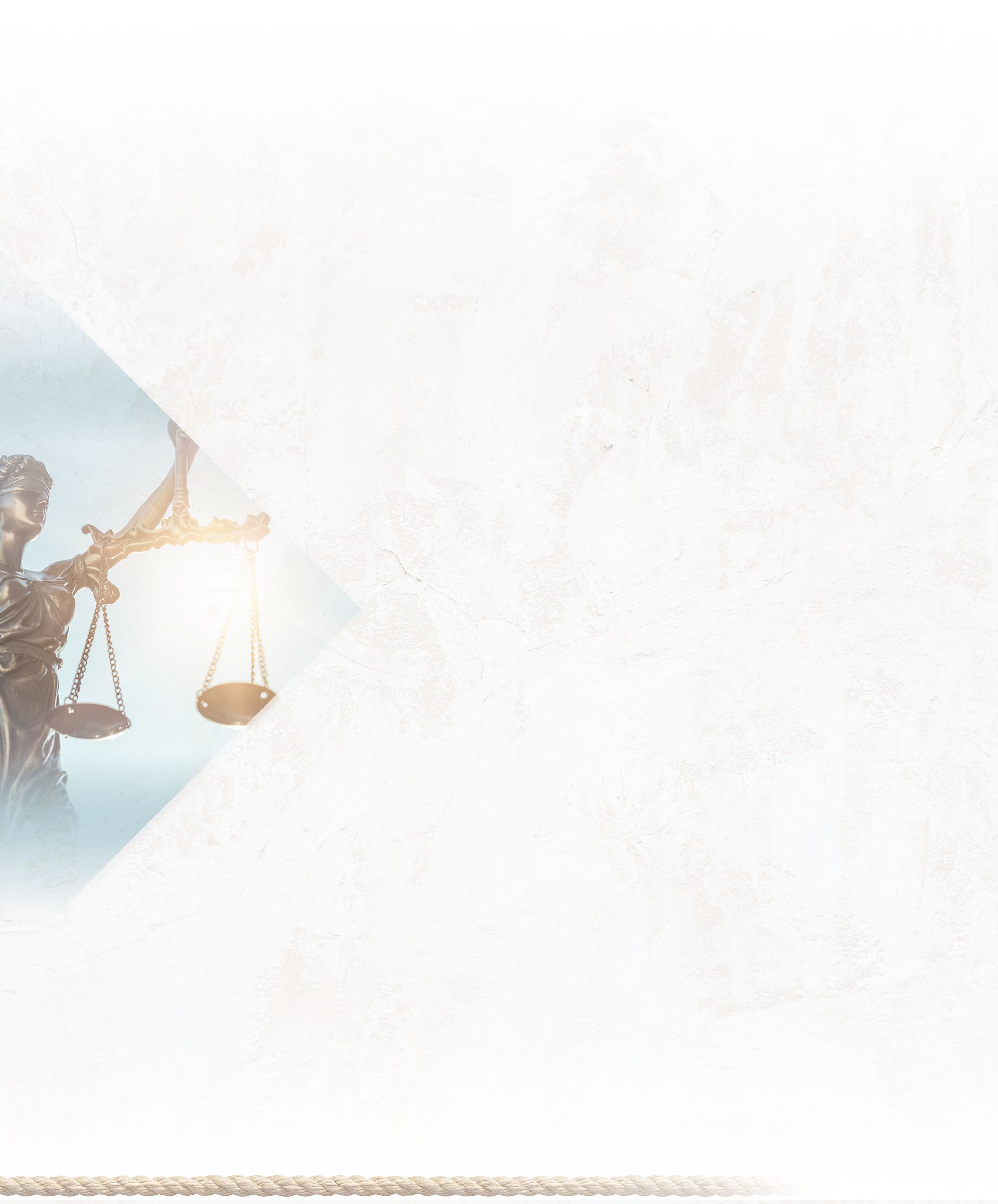 Cleveland Military Divorce Lawyer
Experienced Military Divorce Attorneys Serving Cuyahoga County, Ohio
In Ohio, if one or both parties are in the military at the time of divorce, they must submit to a legal process that differs from civilian divorce. The Law Offices of LeeDaun C. Williams LLC is home to an experienced Cleveland military divorce lawyer who can effectively represent your interests and rights. Our experienced Cleveland divorce lawyers care about our clients and will stop at nothing to obtain a positive outcome to their case.
To learn more about how to end your marriage under military divorce laws, call our office directly at (216) 350-8511 or contact us online today. Our experienced Cleveland divorce lawyers can help.
Understanding Military Divorce Benefits and Entitlements
Divorce can be especially challenging for military families, as they must navigate a unique set of laws and regulations that are not applicable to civilian divorces. At the Law Offices of LeeDaun C. Williams LLC, our experienced military divorce attorneys can help you understand your rights and entitlements as a service member or spouse.
Some of the benefits and entitlements that may be affected by a military divorce include:
Military retirement pay and benefits
Survivor Benefit Plan (SBP)
Thrift Savings Plan (TSP)
Health care benefits
Housing allowances
VA disability benefits
Our lawyers are well-versed in military divorce law and can help you protect your interests and assets. Contact us today to schedule a consultation and learn more about how we can assist you.
Military Protection from Divorce Proceedings in Ohio
Under the Soldiers and Sailors Civil Relief Act (SSCR), an active duty service member cannot be held in default if they do not respond to a divorce action. This is to ensure that active duty military members are not divorced without being aware of it. Additionally, divorce proceedings can be postponed for the entirety of their service and up to 60 days after they finish.
What Are the Requirements To File For A Military Divorce?
To file for a military divorce, either party must:
Reside in Ohio
Be currently stationed in Ohio
Like a civilian divorce, the filing party does not need to list a reason (or fault) for the divorce. They can simply state there are irreconcilable differences when they petition the court. If the filing party would like to include fault grounds in their petition they can do so.
Common grounds for a fault-based divorce are:
Either party was already married at the time of their current marriage
One party was absent from the relationship for at least one year
Either party engaged in adultery
The filing party was the victim of extreme cruelty at the hands of the other party
The marital contract was fraudulent
Property Division in Ohio
The military property division laws in Ohio incorporate the Ohio laws along with laws governed by the Uniformed Services Former Spouse's Act (USFSPA). This act is responsible for monitoring how military retirement benefits are divided upon divorce. Under the USFSPA, no benefits are distributed to the non-military spouse if the parties were married for under 10 years.
Count on Our Cleveland Military Divorce Attorney to Protect Your Interests
At The Law Offices of LeeDaun C. Williams LLC, our experienced and compassionate attorney will guide you throughout your military divorce process. We understand this legal matter can be emotionally complex and will do everything we can to take the legal burden off your shoulders.
The experienced Cleveland divorce lawyers at The Law Offices of LeeDaun C. Williams LLC are proud to serve the military community in Cuyahoga County, and will be happy to fight for your best interest.
Don't navigate military divorce law alone. Call our office at (216) 350-8511 or complete our online contact form for an initial consultation.

Learn More About Who We Are
Our Testimonials
Read What Our Clients Say About Us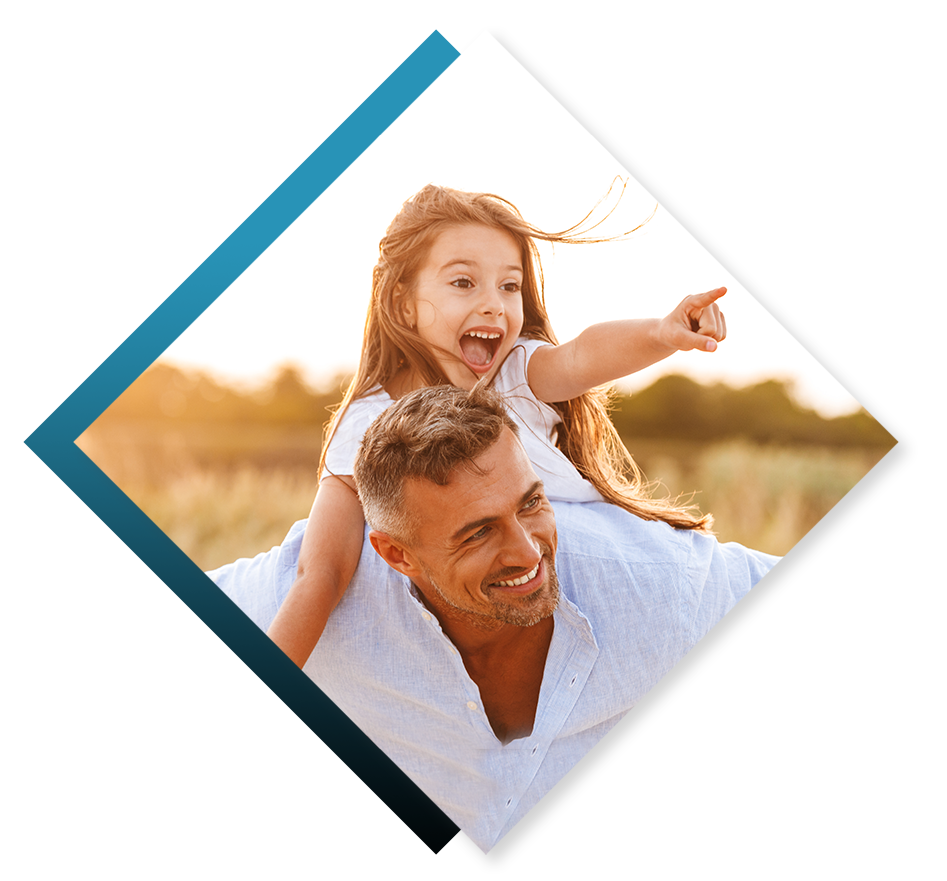 Her initial guidance, honesty, and reliable legal understanding had a dramatic and positive impact on us. - Former Client

Understanding and Proactive - Ritika

Ms. Williams help me through a very difficult divorce - Mitchell

Terrific Attorney - Jamie

I would recommend Leedaun Williams and have used her services twice. - Former Client